Spring Strip 5K
Sunday, April 23, 2017
Location: Washington, DC (Georgetown - Alexandria Aqueduct)

Start Time: 9:00 a.m.
Description:

runner prepares for her race on the Alexandria Aqueduct--Start/Finish of the Spring Strip

Photo by Chris Leyen (RacePacket)



About the Spring Strip:
Spring Strip is a one-of-a-kind clothing drive. Three 'strip stations' along the 5k course (optional) and one at the finish line provide you an opportunity to do a little spring cleaning and donate to a good cause at the same time. Join Fitizen and RacePacket for this fun flat 5K run along the C&O Canal Towpath starting and finishing at the Alexandria Aqueduct in Georgetown.

Happy Hour Packet Pick-up and Post-Race Brunch:

Get to know your fellow runners before the race on Saturday! Join the RacePacket and Fitizen team and all those racing with us on Saturday at packet pick-up and happy hour at Mr. Smith's - the friendliest restaurant and piano bar in town.

After the race is over and the awards are presented, join us at 10:30 A.M. at Mr. Smith's for post-race brunch where the first round of beer is on Mr. Smith!

Happy Hour Packet Pickup and Post-Race Brunch Location/Time
PPU: Thursday, April 21, 2016
4pm-8:00pm
Post-Race Brunch: Saturday, April 23, 2016
10:30am-12:00pm
Mr. Smith's of Georgetown
3205 K Street NW, Washington, DC 20007

Registration:
Early Registration:
$30 before April 15th
Late Registration:
$35 on or after April 15th
Family/Group Registration:
Save 10% when you register with a 3 or more other runners
Local Running Club Discount:
Are you a member of a local running club? We love to give our fellow runners a break.
Have your president email bob@racepacket.com to set up a discount code for your club.

Getting to The Start/Finish
From M Street: walk South on 34th Street. Cross the ramp over the canal and go West 2 blocks on the C&O Canal Towpath.
From Water Street/K Street: Take the steps up to the C&O Towpath from the West end of Water street (where it dead-ends and turns into the Capital Crescent) The steps are across the street from the Potomac Boat Club.

Race T-Shirt: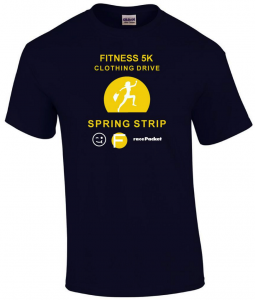 All runners who register by April 17th will be guaranteed a Spring Strip T-Shirt, just in case you go all out in the race.






---

Benefit: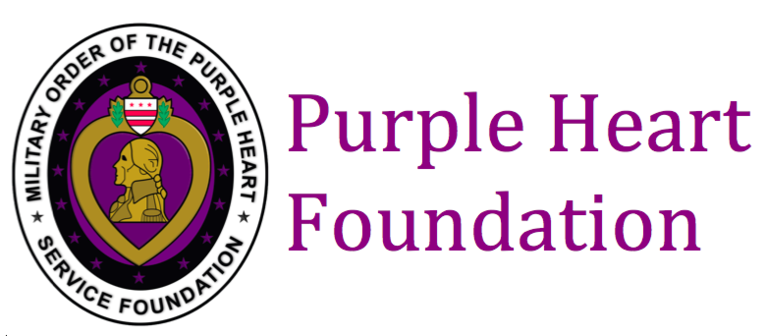 All clothing donations go to the Purple Heart Foundation, supporting our Wounded Warriors.


---

Race Day Fuel: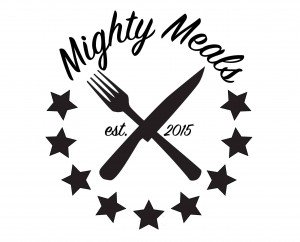 Mighty Meals will be providing race day fuel. If you haven't tried Mighty Meals yet, you're missing out. They're a local food preparation service that specializes in creating cuisine that is convenient, delicious, and healthy. They've only launched last labor day and have been taking over the prepared meal space by storm. They're where quality meets convenience. Racers will get the added benefit of feasting on Mighty Meals before and after the running the Spring Strip.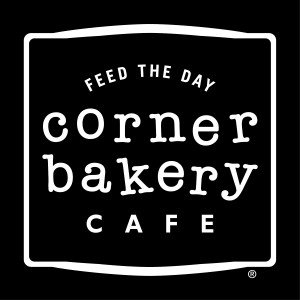 Corner Bakery Cafe will be giving you your caffeine fix for the morning. Thank you, Corner Bakery for offering coffee to all racers on Race Day!




---

Awards:
Overall and Age Group Awards will be provided.

Grand Prize: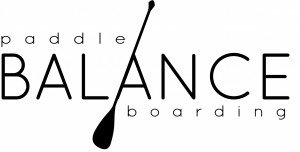 Balance Paddleboarding, a new Alexandria-based stand-up paddleboarding (SUP) business coming Spring 2016 will be providing SUP rental vouchers to the top male and female Spring Strip Winners. #FindYourBalance



---
Join the Party
If you are interested in setting up a booth at this year's Spring Strip race, volunteering on Race Day, or otherwise contributing, please email patmoran@fitizen.org
Powered By: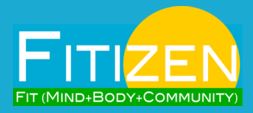 Fitizen is a 501(c)(3) charitable organization that supports community fitness leaders and partners with cities, schools, hospitals, and businesses to create sustainable programs that promote mind, body, and community fitness.

&

RacePacket specializes in end-to-end race timing and event management services and is dedicated to serving the dynamic philanthropic and endurance athletics communities. Also follow RacePacket on Facebook and Twitter for the latest running news in the DMV.

Last Year's Volunteers and Winners: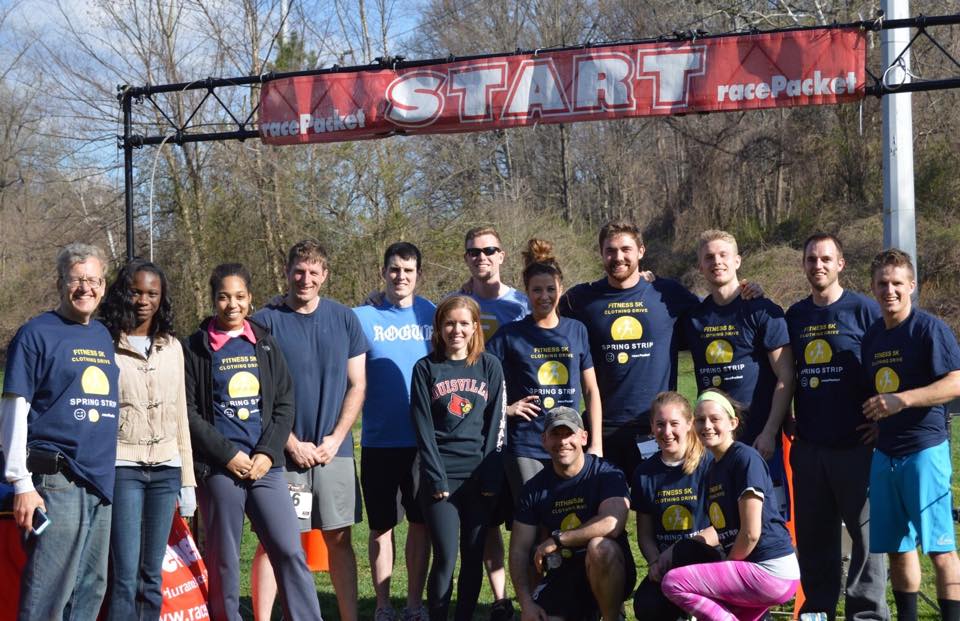 For further information contact: Pat Moran info@fitizen.org
Race Web Site: http://www.itsyourrace.com/event.aspx?id=5371
---
Other Information: We're pleased to announce the third annual 2017 Spring Strip. Throughout your run, you'll pass checkpoints, known affectionately as "Strip Stations," where you'll be asked to donate an article of clothing to be given to America's veterans in need. Layer up, or you might not have anything left for the party at Mr. Smith's afterwards!